Neuroscience is an academic discipline which seeks to understand how neural systems give rise to thought and behavior. In many ways, neuroscience embodies the liberal arts experience since it draws on techniques and findings from several academic fields including biology, chemistry, computer science, mathematics, and psychology. The neuroscience minor at UNC Asheville exposes students to this breadth by requiring a certain number of upper-level courses for the minor to be completed in departments outside of the student's home major. Many students will find a Neuroscience minor relevant preparation for medical or graduate programs. Find information about our Pre-Health Professions Program at prehealth.unca.edu.
Minor Requirements
Students must complete at least 21 hours for the minor distributed as follows:
BIOL 136 (spring only course)
CHEM 111, 132
NEUR 216 (cross listed with PYSC 216)
1 hour from NEUR 480 (spring only course – recommended junior or senior spring semester)
9 hours selected from a list of elective courses – at least 6 hours must be at the 300-400 level and must be outside the student's major department
Prerequisites for some of the elective courses may increase the total number of hours. Some electives are outlined in the catalog. Check with the director of the neuroscience program for additional non-catalog electives available.
University-wide minimum requirements for a minor:
1) one-half of the hours required for a minor must be completed in residence at UNC Asheville, to include at least 6 hours at the 300-400 level; 2) students must have a cumulative grade-point average of at least 2.0 on minor courses taken at UNC Asheville.
Neuroscience Faculty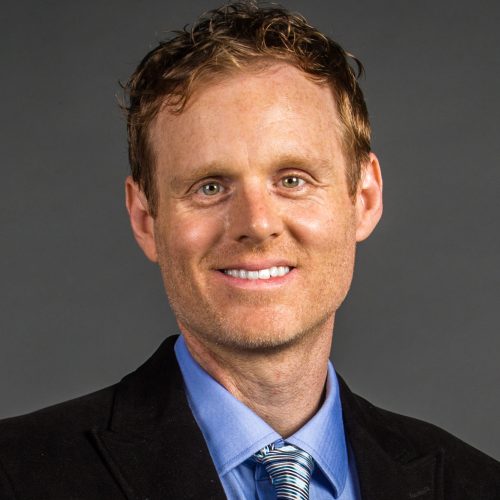 Professor of Health & Wellness
461 Sherrill Center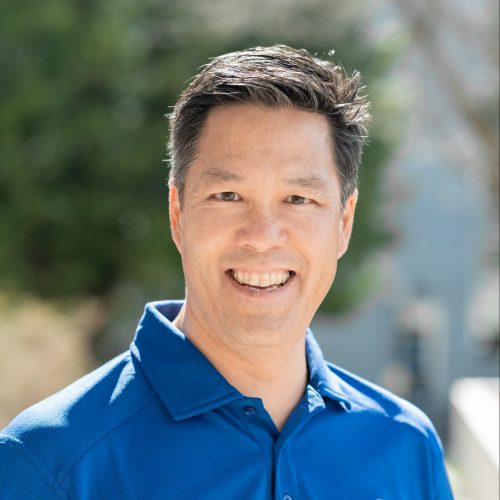 Professor of Psychology and Neuroscience
234 Delany Hall
Associate Professor of Health & Wellness and Athletics Mental Health Coordinator
457 Sherrill Center